The 1 st Oct of this year is not only National day, but also the China traditional mid-autumn day. The holiday means a lot to Chinese people. First of all, we wish all the friends and customers be healthier and wealthier. Although the outbreaks of covid-19 all over the world this year, we must have confidence to defeat the difficulties ahead and embrace the bright future.
Just like people of Huayan, we never give in in front of difficulties. During this special double holidays, Huayan people still worked at factory and provided best ceramic rollers to our customers. Below picture shows the loading of ceramic rollers during holiday.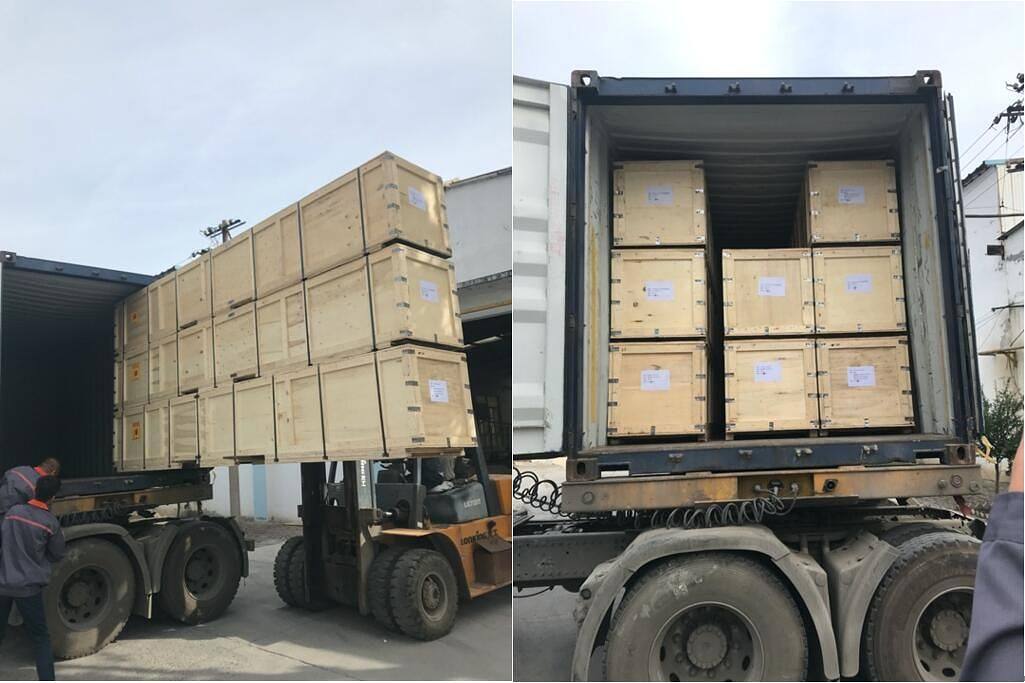 With tough spirit and optimistic, Huayan will catch higher targets and goals even in this depressing year.